« We want to show that a 40-ton hydrogen-fueled truck can deliver. »
Established in the heart of the canton since 1945, Migros Geneva offers high quality food and non-food products at the best prices. The company is owned by more than 135,000 cooperative members. Its status as a cooperative, with no shareholders to remunerate, allows it to invest effectively in the medium and long term, particularly in terms of sustainable development. A dynamic partner of the local economy, Migros Geneva reinvests its profits for the benefit of consumers, employees and the regional quality of life. The company is active in Geneva, in the district of Nyon and in neighboring France and is keen to remain close to its customers in a welcoming and efficient sales network. When it comes to sustainability, Migros is committed with firm promises and concrete projects and contributes to a future we all want. Migros does everything in its power to protect the environment, promote sustainable consumption, apply exemplary social conditions for society and employees and promote a healthy lifestyle. In all of its activities, including transport, Migros strives to find balanced solutions in economic, ecological and social terms.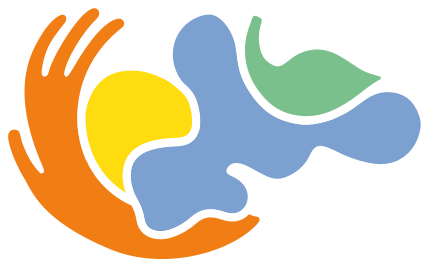 "This is a hydrogen-fueled truck refrigerated via electricity, although with a much longer range than a traditional electric vehicle. The GoH! truck is also faster to reload. At Migros Geneva, we are also delighted to participate in the green development of the professions, by educating our apprentices, our mechanics and our drivers about the maintenance and operation of hydrogen vehicles."
Role of Migros in the Project
As part of the Migros group's promise to decarbonize its fleet of delivery vehicles, the Société coopérative Migros Genève has launched the project for a hydrogen vehicle. It looked for partners, contributed to the definition of the characteristics of the vehicle and carried out the useful tests.
By transporting its products with the GoH! Truck, which only releases water, Migros is fulfilling its promise to reduce its carbon footprint and consolidating its progress towards sustainable logistics. A cooperative company, Migros enables its members, employees and customers to progress together in an agile and innovative environment for a better future.
Migros is thus the main and final user of the GoH! technology.