" It is no longer a question of alternative propulsions, but of propelling the future."
LARAG is the Swiss specialist in commercial and heavy-duty vehicles, and engines, including reciprocating engines. The company offers a full service around commercial vehicles - from the sale of new vehicles to vehicle design and mechanical engineering, including repairs and overhaul of damaged vehicles. Thanks to its specialist knowledge and experience, LARAG offers specific solutions to customers. LARAG is represented throughout Switzerland by 8 branches, also in Geneva. For LARAG, training is a real priority. In fact, about a fifth of these employees are apprentices. As part of the GoH! Project, she is in charge of the assembly of the propulsion chain of GreenGT. LARAG also undertakes to implement training for mechanics in the field of hydrogen propulsion as well as maintenance of the prototype adapted to the new elements.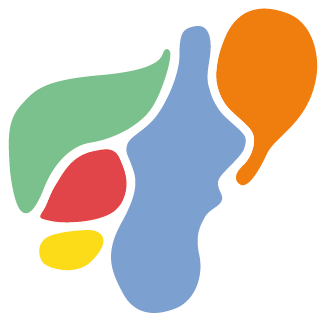 LARAG's core business is repairs and overhauls of all kinds of heavy goods vehicles. It offers a complete service of excellent quality for heavy or light commercial vehicles, motor homes. It manages the construction and sale of new vehicles, including repairs and overhauls following accidents. In addition, LARAG offers some of these services for passenger cars, buses and special vehicles. The mechanical engineering department also ensures the manufacture of new parts as well as the repair and overhaul of vehicle components, machines and spare parts thereof.
Role of LARAG in the Project
The participation of LARAG in the GoH! project appeared in various exchanges with GreenGT, as well as with Migros, a long-time customer. LARAG sees the potential of hydrogen and the fuel cell in the field of commercial vehicles and wishes to contribute to its promotion and development. In 1980, the company was already building several electric "LARELs" on the basis of a Fiat Panda.
LARAG is involved in projects for the use of vehicles with alternative propulsion systems to contribute to the development of sustainable mobility. As part of the GoH! Project, LARAG modifies the chassis of the original truck to incorporate hydrogen propulsion.