"GoH! Is a pilot program bringing together partners who share the same strategic vision about the energy transition, and who have united their skills to make it tangible in terms of mobility"
GreenGT is an independent company, active in electric-hydrogen technologies, which analyzes, designs, develops, carries out and sells studies, products and services, applied to mechanical sports, to the mobility industry, as well as to infrastructure and to the territories.
Since its creation in 2008, GreenGT has progressed thanks to technological projects which have, each time, found their deployment in vehicles and sometimes in larger projects.
A benchmark company at the international level, GreenGT has been involved, for the past decade, in the research and development of high power electric-hydrogen mobility solutions. The independent company, located in Switzerland and France, has acquired experience and expertise in three areas of the hydrogen energy transition: engineering and systems dedicated to mobility (land, air, sea) and static vehicles. high power, motorsport and the development of responsible hydrogen ecosystems at the scale of territories (cities, regions) and sectors of activity.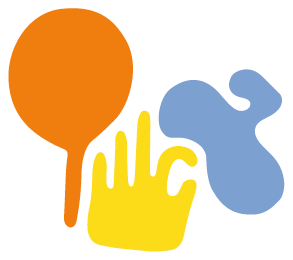 Organs, systems, vehicle architecture, GreenGT has a unique experimental path, particularly in the world of high power or high power density hydrogen mobility for heavy transport. In this area, GreenGT specializes in the study, design, development and production of small series propulsion systems.
Role of GreenGT in the Project
This expertise and this experience naturally led GreenGT to initiate the GoH! Project.
Convergences of strategic visions in the field of energy transition of mobility with Migros Geneva, SIG and LARAG have enabled the consortium to quickly form itself by agreeing on objectives, means and a timetable.
GreenGT was then able to start the R&D program very quickly to enable the GoH! truck to hit the road in record time.